Engage visitors with a flexible, dynamic website that looks great on mobile phones, tablets and desktops alike. Ask about our custom built content management systems (CMS).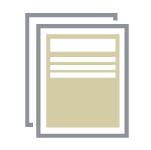 Establish yourself as an industry thought leader with high quality, fully illustrated white papers that can be simultaneously printed and pushed out to the web for maximum availability.
Reach a bigger audience with a unique video marketing message that's built to share. Solutions range from basic audio and video edits, to fully custom digital video presentations such as webcasts, webinars, multi-media presentations and more.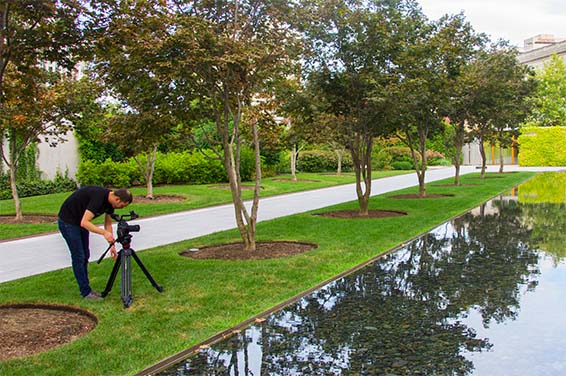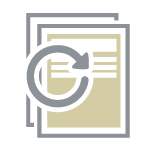 Continual maintenance of sales collateral and web content that proactively keeps your materials current and competitive. Focus on your core business while we perform tasks seamlessly behind the scenes that keep costs low and your timeline intact.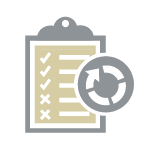 We dive into your firm's processes to uncover inefficiencies that can be enhanced to improve communication effectiveness, speed up production, and lower long-term operational expenses.