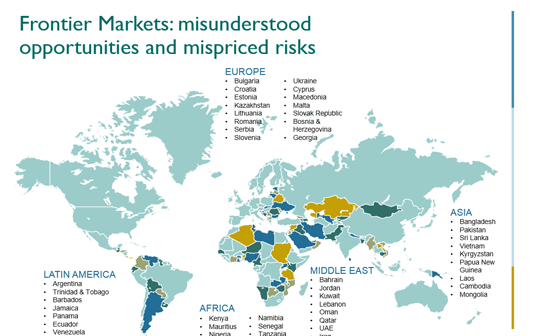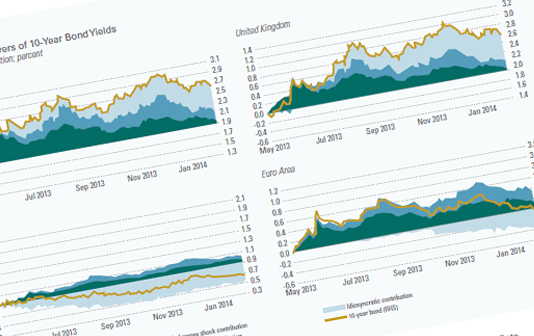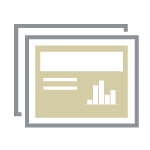 Pitch Books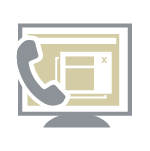 Application Assistance
FIS Group leverages our expertise in developing pitch book presentations year round. We regularly build complex charts and memorable infographics that visually tell a story of value and strategically leads the eye through each presentation. FIS Group also engages us as a technical advisor. We assist by addressing technological hurdles as they arise with respect to applications that we specialize in such as Adobe Creative Cloud and MS Office Suite.

FIS Group tells us that they consider the work that we do for them "Yeoman's work". Meaning we play an integral and valuable role, diligently performing critical maintenance tasks rudimentary to the production of successful pitch books.

Institutional Investment Managers
FIS Group is an institutional investment firm that manages complexity, risk, and opportunity through the intersection of investment skill and macro-tactical advantage. FIS Group offers an integrated and comprehensive investment approach that results in flexible, sustainable and empirically grounded custom solutions.